NOSTRA is a seasonal and innovative restaurant. We stride to use the best local ingredients in a creative and contemporary way. Our kitchen is always working on new dishes, therefore the menu is often changing. We offer 4, 6 or 8 courses dining experiences with optional wine pairing.
Head Chef:
Carl K. Frederiksen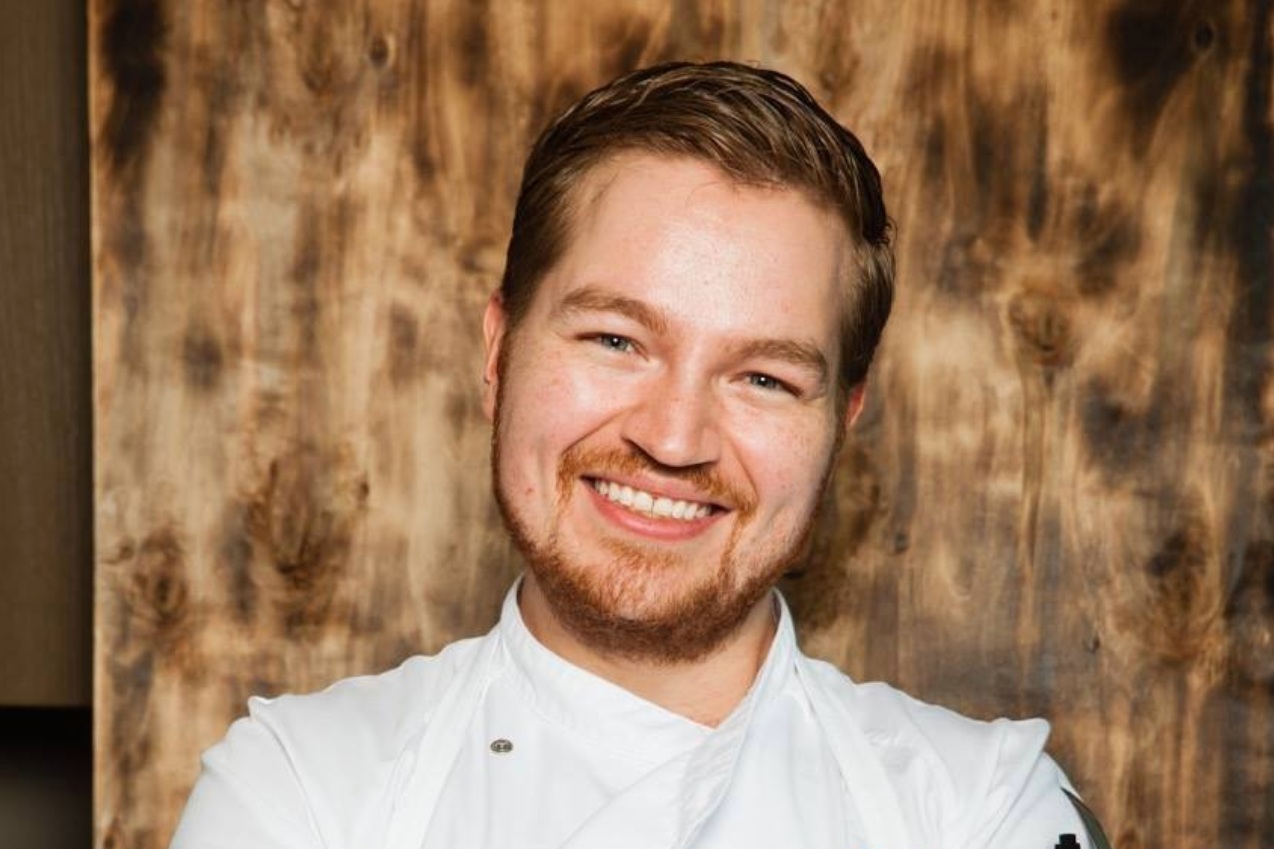 Sous Chef: Sigurður Sigurðsson
Siggi is the assistant head chef of Nostra! He has been a chef for 11 years, with a culinary masters degree, as well as represents Nostra chef students!
Sommelier: Árni Kristjánsson
General Manager: Lára Kristinsdóttir